Sheriff Frank Cousins knows that today's addicts are not inner-city people in back alleys with needles in their arms. Two of his former paper boys, kids he watched grow up in Newburyport, were recently sent to his jail in Middleton. Both are heroin addicts. They are 19 and 20.
Amy Sweeney/Staff photo

Updated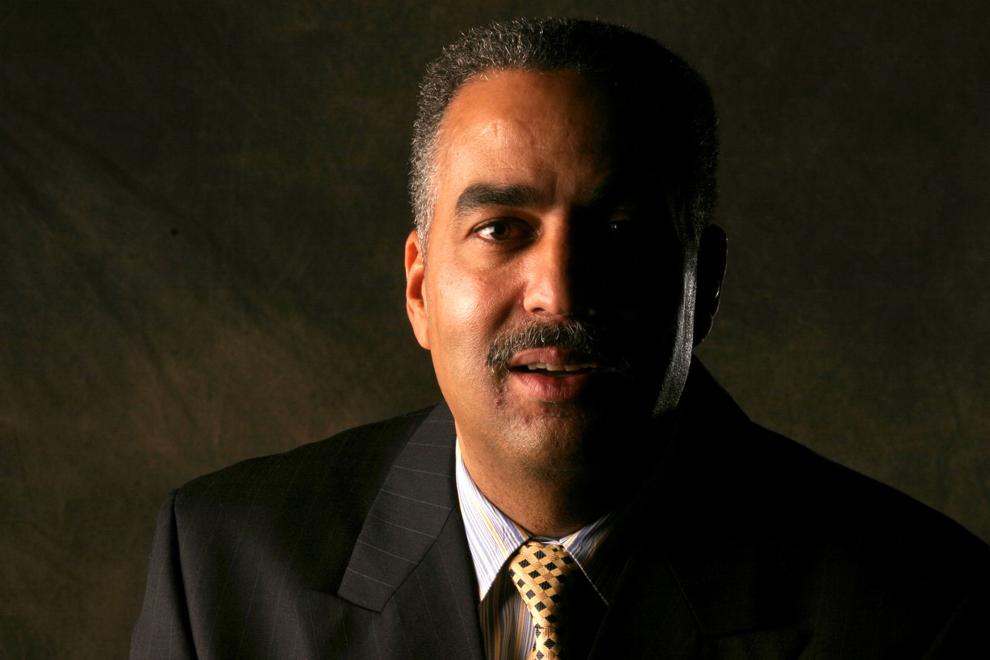 As featured on
Note: This article was originally published on Jan. 6, 2005.
Newburyport - Charles Michael "Mike" Bamford, age 85, of Newburyport, died Monday, November 29, 2021, at Anna Jaques Hospital, after a period of declining health. He was the beloved husband of 59 years to the late Marcia (Spillane) Bamford, who passed earlier this year on July 3, 2021. Born …
By Lillian Shapiro | Special Correspondent for Real Estate Marketplace