Homeowners on and around Cape Ann have come to Treehouse Design for architecture and general contracting services for over 25 years. Revered for quality work and superior expertise, the company has decided to design and build two very unique homes for sale in Rockport's historic South End, a short walk from Dock Square and Old Garden Beach.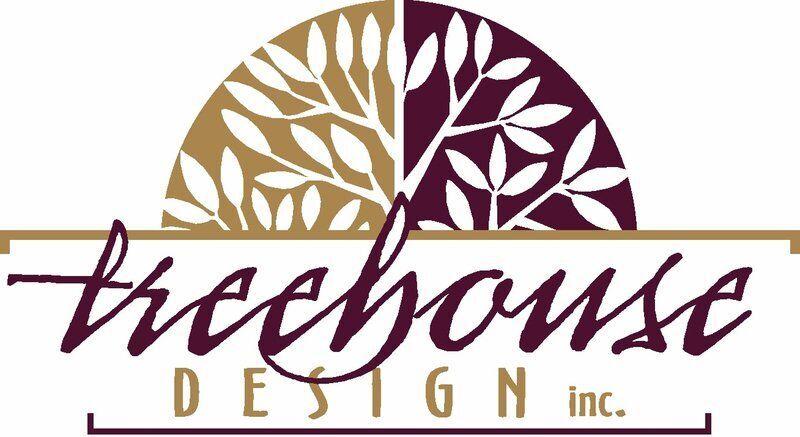 "Our team of architects, interior designers, construction managers and cabinet makers have one goal in mind for this project and that it is to apply the standards of high-performance construction in a manner that is respectful of Rockport's unique Historic District and its architectural heritage," says President Tim Thurman. "In keeping with the typical charm of the neighborhood's density, we intentionally placed the two structures together. However, we were mindful of creating a sense of separation and privacy between them."
Once completed, this very unique undertaking will have the appearance of a traditional New England "Farmhouse" with an attached "Barn" and a free-standing "Carriage House". Generous spaces on the first level of the main house will include living and dining rooms with coffered ceilings and wood paneling, a gourmet kitchen with pantry, a convenient laundry room, a powder room, and a thoughtful master with walk-in closet and full bath. The second story of this home brings two additional en suite bedrooms and an in-home office.
Boasting a more contemporary feel, the adjoining "Barn" will feature an open floor plan with its living room, dining room, and kitchen blending seamlessly together. Exposed beams and yellow pine ceilings made of repurposed bleachers from the city's Fuller School serve to enhance this dramatic space. Two bedrooms with private baths share the second level along with a laundry room.
Notable amenities in both homes include hardwood floors, ceramic tiling, Marvin windows and doors, custom cabinetry by Treehouse Design, stone counter tops, full walk-out basements and private patios. The "Carriage House" offers space for one car as well as a second floor ideal for an office or studio.
While these homes will be undeniably beautiful, it is equally important to stress their energy efficiency, reminds Thurman. "Our construction meets the high standards of the EPA 'Energy Star' and 'Zero Energy Ready' programs. We are also participating in the EPA's program 'Indoor AIRplus' and installing systems that ensure these homes have exceptional indoor air quality. Additionally, they will be solar ready to generate energy used for heating, cooling, lighting and cooking. These are standards that we bring to all of our commissioned work."
This project is expected to be finished early in 2021. For more information on this incredible opportunity, email office manager Cheryl Thurman at cheryl@treehousedesigninc.com or www.treehousedesigninc.com/for-sale.
AT A GLANCE:
· 5 bedrooms
· 6 full and 2 half baths
· 4,000 square feet
· Detached Carriage House
· Professional landscaping
· Price available upon request
BROUGHT TO YOU BY:
· Treehouse Design
· 978-546-8302 · cheryl@treehousedesigninc.com