It's a rite of spring around the Eagle-Tribune sports department.
Picking the Patriots results ... four months early.
So much can happen? Maybe.
But we have a sense that this season will a little better than expected, which is an unfamiliar place for the Patriots and Bill Belichick.
I'm not saying the Patriots will be great. They won't be. But they will be better than most people expect.
And you know that 7th, extra playoff spot added to both conferences for this upcoming season? What is the NFL world going to do when the Patriots scoop it up in the AFC?
It is going to be funny.
Here are my selections, one at a time.
GM 1: Miami at New England
Payback for the humiliating loss at Gillette Stadium last December, probably the worst game of Stephon Gilmore's career. Pats win one for Stephon.
Result: NE 24, Miami 17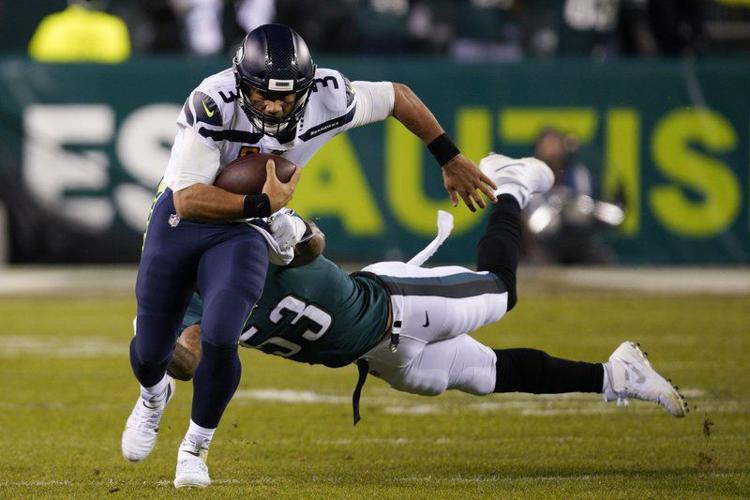 GM 2: New England at Seattle
A toughie. Let me put it this way: The Seahawks are not losing to the Patriots on a Sunday night. The 12th Man won't let it happen.
Result: Seattle 27, NE 20
GM 3: Las Vegas at New England
The Raiders decided the Derek Carr is still their franchise QB. Guess what? They are 6-10 at best. Jarrett Stidham has his best game here.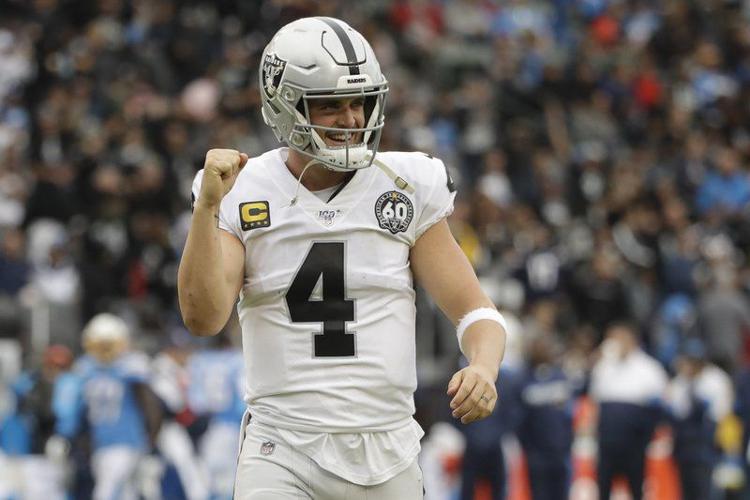 Result: NE 31, LV 17
GM 4: New England at Kansas City
The Chiefs will struggle out of the game, but not against a Bill Belichick-coached team. Stidham gets manhandled by Chiefs and their raucus crowd.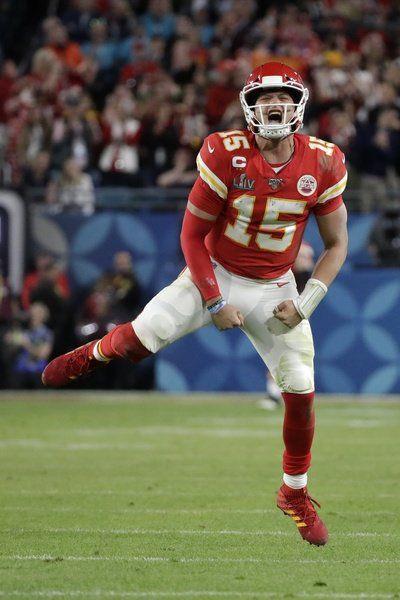 Result: KC 26, NE 13
GM 5: Denver at New England
Key to Belichick's successful teams is winning every game you're supposed to win. This is one of them. A close game that Pats control from kickoff.
Result: NE 23, Denver 19
GM 6: San Francisco at New England
Normally, game after a bye week is money in the bank in New England. Not here. Pats give gallant effort, but lose tough on in OT.
Result: SF 24, NE 21 (OT)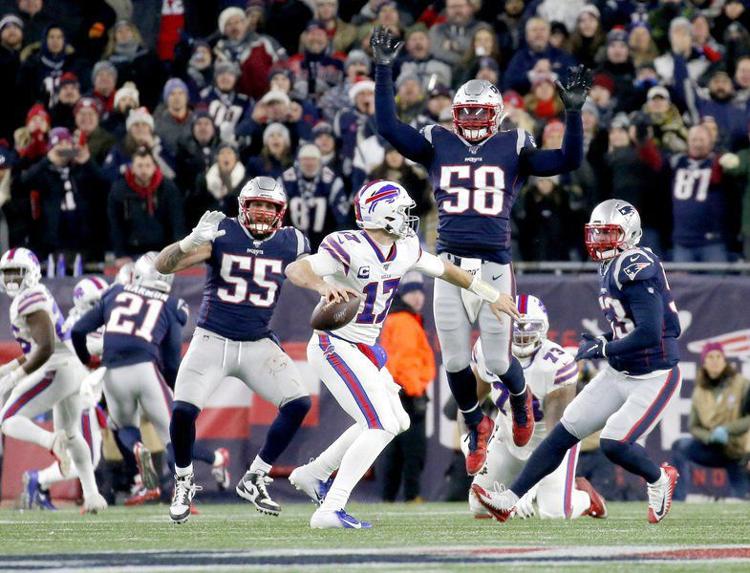 GM 7: New England at Buffalo
The Bills fans have been waiting for this game for two decades. The Pats enter the game, 3-3, but Bills treat like Super Bowl. Another good experience for Pats.
Result: Buffalo 26, NE 20
GM 8: New England at N.Y. Jets
The Jets fans try to imitate the Bills fans. It doesn't work. Patriots are the better team and get a huge win in New Jersey. Tone-setter for rest of season.
Result: NE 30, N.Y. Jets 20
GM 9: Baltimore at New England
Upset of the Year. Yes. It's going to happen. For gamblers out there, play Pats moneyline. Belichick will shut down Lamar Jackson. Guarantee it.
Result: NE 28, Baltimore 17
GM 10: New England at Houston
Big game for Texans who are on verge of being good. They slow the Pats bull-dozer down. Tough place for Pats to play. Texans are better team.
Result: Houston 31, NE 17
GM 11: Arizona at New England
Nothing will be easy for the Patriots, but this will be the closest. After a close half, Pats blow away over-confident Cards team. Stidham outplays Kylar Murray.
Result: NE 33, Arizona 16
GM 12: New England at L.A. Chargers
The first of back-to-back L.A. games, Patriots win a tough game against a below-average Chargers team. New kicker Justin Rohrwasser makes 5 FGs in nice win.
Result: NE 22, L.A. Chargers 20
GM 13: New England at L.A. Rams
Thursday Night game will be loaded with mistakes, but Rams will prevail. It won't be easy though, as Rams offense up and down all year. Expect Stidham to struggle.
Result: L.A. Rams 30, NE 17
GM 14: New England at Miami
The Miami heat has been a problem for 50 years. It will continue. A big win for Dolphins, trying to establish itself with Tua. Pats lose with dignity.
Result: Miami 19, NE 16
GM 15: Buffalo at New England
Game of the Year for Patriots. They realize two wins and they're probably sneaking into playoffs. Consider it done with Pats paying first-place Bills back.
Result: NE 23, Buffalo 20
GM 16: N.Y. Jets at New England
The Jets have chance to pass Pats in 2020. They won't do it. Patriots and fans treat this game like a playoff game, which it is. Pats answer in big way.
Result: NE 33, N.Y. Jets 20
There you have it. The first post-Brady Patriots finish the 2020 season at 9-7 and sneak into the playoffs.
That was easier than I thought.
You can email Bill Burt at bburt@eagletribune.com.